A Delicate Balance **** (1973, Katharine Hepburn, Paul Scofield, Joseph Cotten, Lee Remick, Kate Reid, Betsy Blair) – Classic Movie Review 4374
Director Tony Richardson encourages superb acting from Katharine Hepburn and Paul Scofield as Agnes and Tobias, an ageing, well-to-do Connecticut couple quarrelling with their family members and best friends.
They are their daughter Julia (Lee Remick), ready for her fourth divorce, Agnes's alcoholic sister Claire (Kate Reid), and old friends Harry and Edna (Joseph Cotten, Betsy Blair), who decide to come to live with them after being seized by a nameless terror,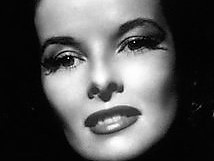 It is the acting that distinguishes director Richardson's faithful 1973 film version of Edward Albee's play that won the Pulitzer Prize in Drama in 1967. Richardson does not concern himself with making it very cinematic or dynamic as a film, relying entirely on the words and the performances, and these certainly do not let the audience down. But then it is made for producer Ely Landau's series of American Film Theatre movies that are all about preserving performances and texts and do a grand job of it.
It must be worth while just for Albee's play and the cast. And if the play itself is not in the class of Albee's Who's Afraid of Virginia Woolf, it is still an excellent one. The original Broadway production opened at the Martin Beck Theatre in New York on September 12 1966, starring Jessica Tandy and Hume Cronyn, ran for 132 performances and was nominated for the 1967 Tony Award for the Best Play.
Reid replaced Kim Stanley, who had a nervous breakdown at the start of shooting. It is the only time Hepburn and Cotten appeared together after they starred in the original Broadway production of The Philadelphia Story in 1939.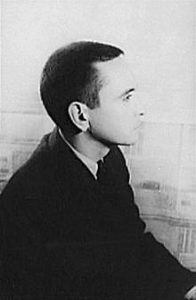 Edward Albee died on September 16 2016, aged 88. Albee said he knew he was gay at 12 but he did not want to be known as a gay writer: 'A writer who happens to be gay or lesbian must be able to transcend self. I am not a gay writer. I am a writer who happens to be gay.' His sculptor longtime partner, Jonathan Thomas, died on May 2 2005.
© Derek Winnert 2016 Classic Movie Review 4374
Check out more reviews on http://derekwinnert.com